Skip to Content
Staccato-Legato Exercise
Part of Michael Chekhov's toolkit for warming or loosening up, lifting or lowering energy, and directing energy across a stage and out to the cosmos. Several versions of this are taught during NMCA Chekhov Training.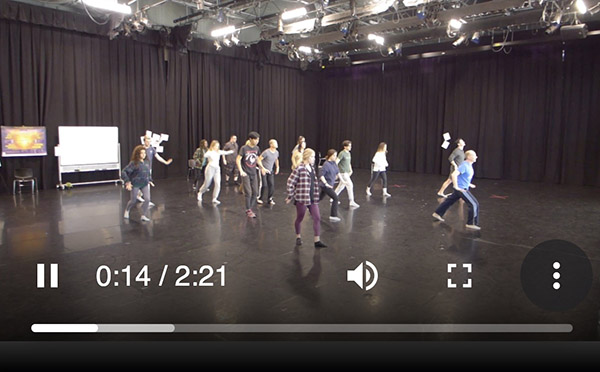 Wil Kilroy & Lisa Dalton Videos
Lisa Dalton & Wil Kilroy, NMCA Master teacher and Theater Department Director at NMSU plays with some of his favorite exercises, including Kilrobics, the world-famous fusion of Yoga, Thai Chi, Tibetan Rites, and Michael Chekhov.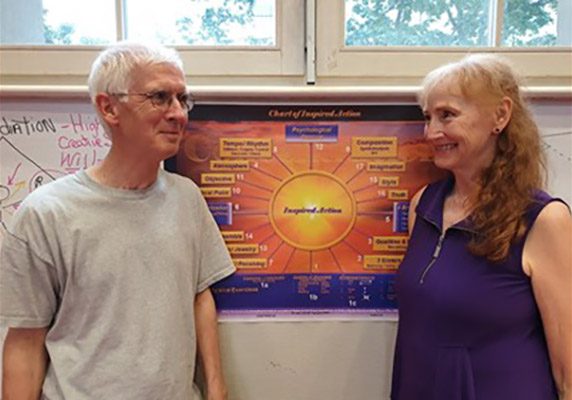 Higher Ego & Creative Individuality
Lisa Dalton and Joerg Andrees discuss an intersection between Michael Chekhov and Rudolf Steiner.
Lisa Dalton & Joerg Andrees discuss Creative Process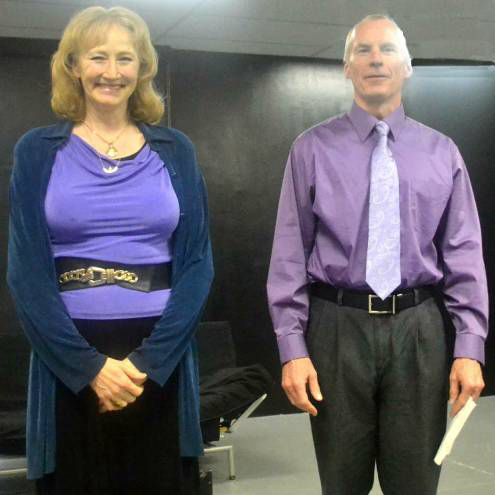 Master Talks
Conversations Between Master Teachers
NMCA Quarterly Member Meeting
Contact NMCA to Discuss a Membership or Training